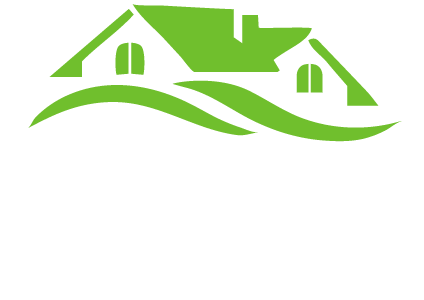 How much can I expect to be charged for your services?
Our services are specifically tailored to each of our customers. Our rates are dependent on the type and extent of the infestation, the time it will take to address the problem. Also, questions to take into consideration:
Is the infestation centered to one section of the house?
How small or large is your house?
Is the infestation extending to your houses surrounding environment?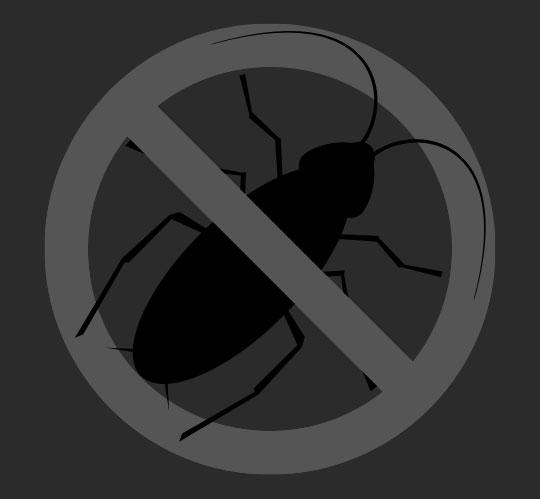 I'm a clean freak, why do I have a pest problem?
Pests are not only attracted to your home because of uncleanliness, they can be attracted to the inside of your home because of many reasons, the most common being that their natural environment has been compromised, hence they may find your home more hospitable than their current environment. During winter, rodents often seek warmth, food and nesting which a house will ideally provide for them. As clean as your home or business may be, it is will not remain pests free from those seeking a warm and well stocked refuge.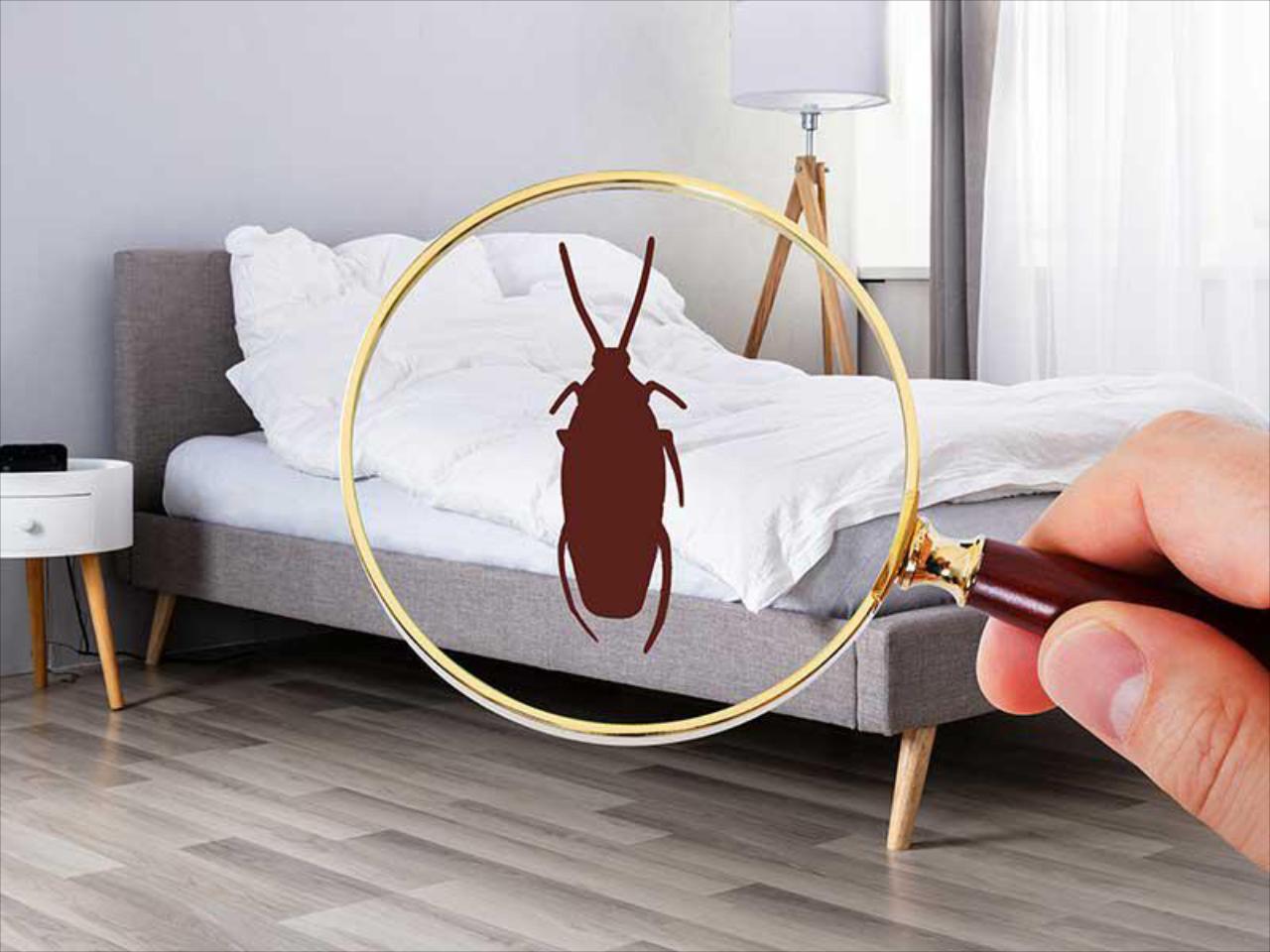 Do you provide bed bug extermination services?
Yes, we do provide a wide range of extermination services, including bed bugs. Controlling bed bugs can take time and multiple follow-up treatments. Pricing will be dependent on the extent of the problem.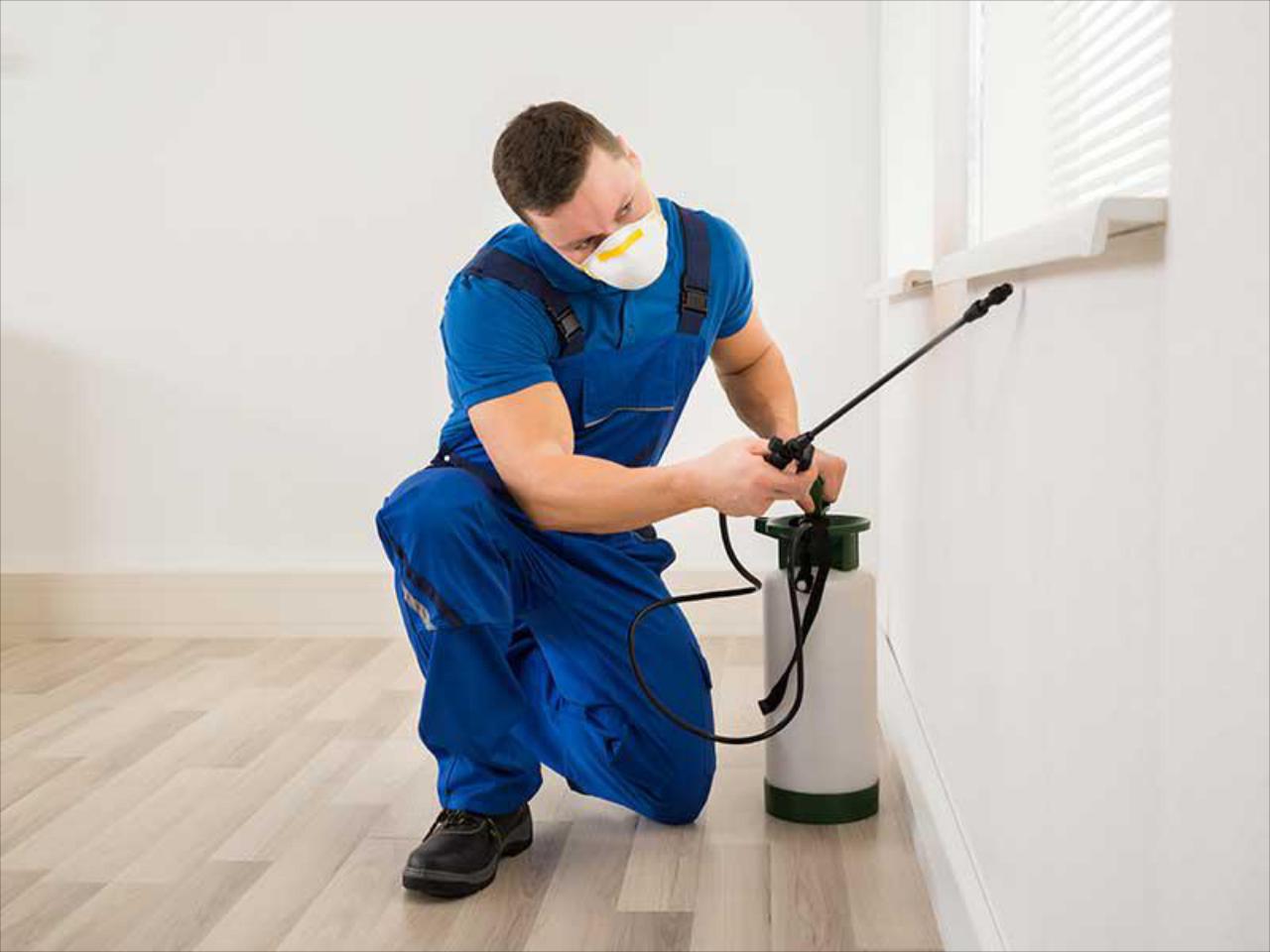 What can I expect from Barones Pest Control visiting my home?
Each time we visit a home, our experts assess the problem areas, discuss with you the right solutions and provide monitoring for your home. Each visit varies in length, depending on the problem and its solution. Upon completion of the inspection, you will be provided with comprehensive documentation of the inspection.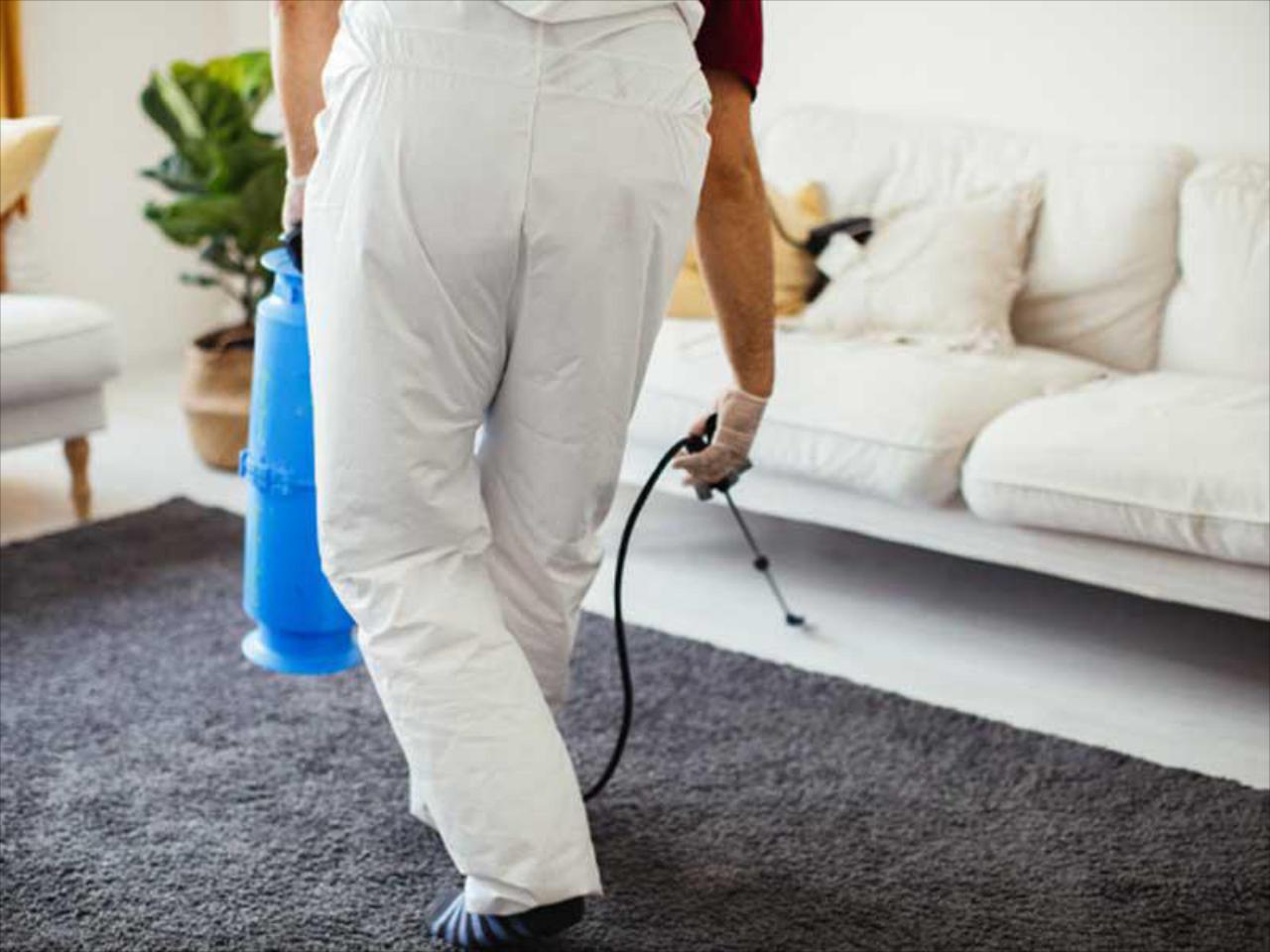 Are your products safe for my children, pests and customers?
Barones Pest Control only uses products safe for humans, pets and the environment. We also ask during our visits if you, your family or your pets may have any types of allergies as this will also help us to choose the right solution for your problem.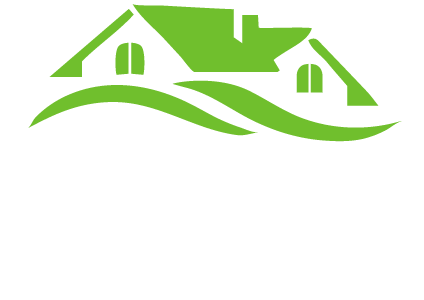 Contact us with additional questions!
If you have additional questions we did not answer, let us know. Contact us through the contact form on our website or give us a call today!